LVT is a durable product that allows for easy installation and maintenance

. Paracca Interiors sells LVT products that have the look of wood and tile in a variety of colors and styles. We're excited to work with you to find the right LVT product for your home!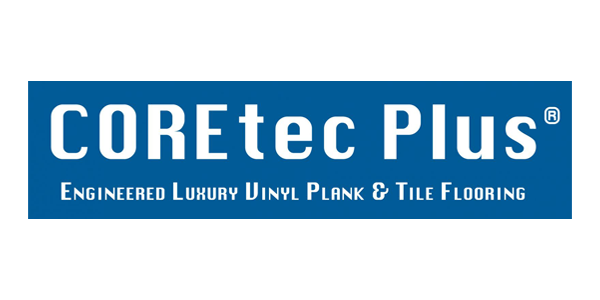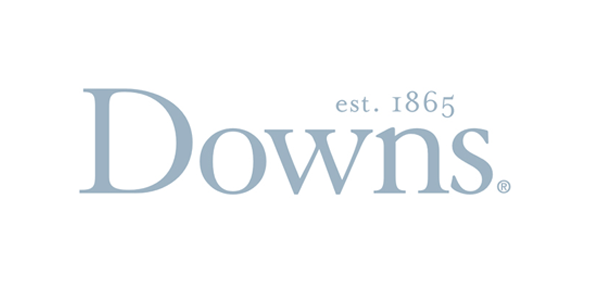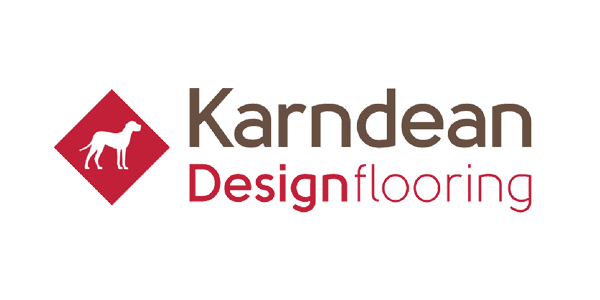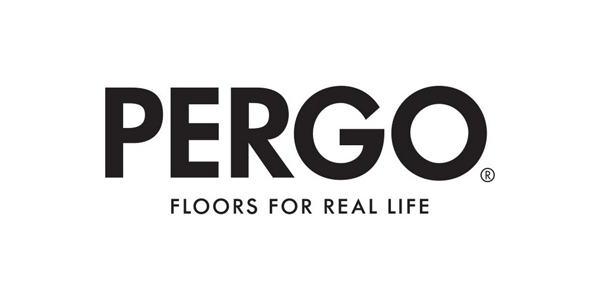 PLEASE NOTE: Below is a sampling of some of our carpet products. To find the right style/floor for your home, please give us a call or visit our showroom, found Exclusively on Route 8.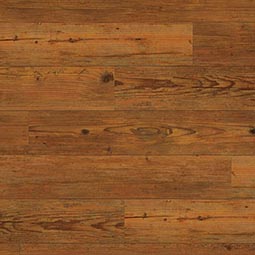 5 in. Plank
Carolina
Pine (CT)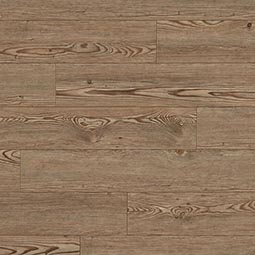 5 in. Plank
Carvallis
Pine (CT)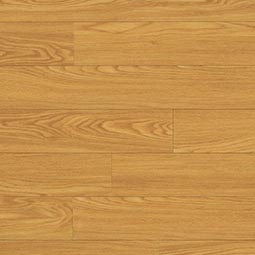 5 in. Plank
Rocky Mountain
Oak (CT)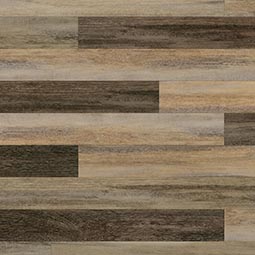 Design
Divergence
Oak (CT)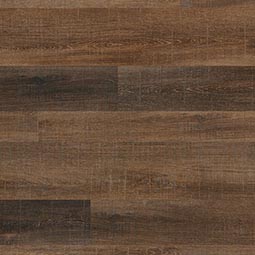 Design
Fascination
Oak (CT)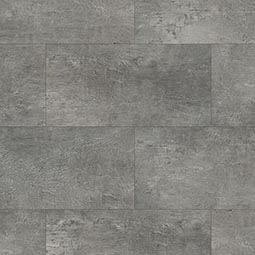 Enhanced
Tile Dorado
(CT)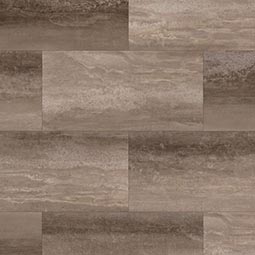 Enhanced
Tile Lynx
(CT)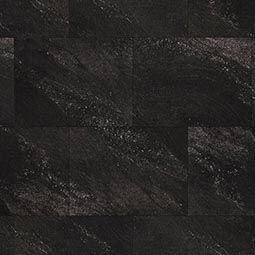 Enhanced
Tile Vela
(CT)
Tile
Amalfi Beige
(CT)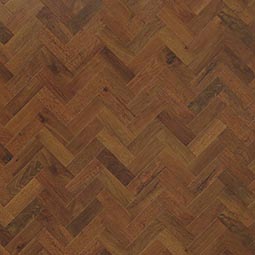 Art Select
Auburn Oak
Parquet (KA)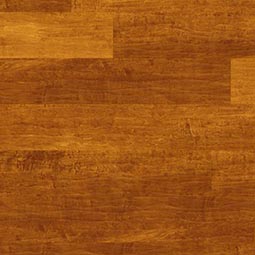 Art Select
Seneca
Cherry (KA)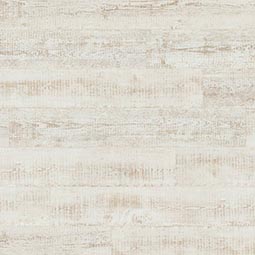 Knight Tile
White Painted
Oak (KA)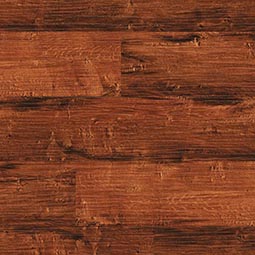 LooseLay
Salem
(KA)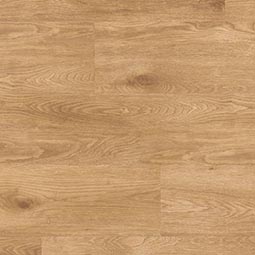 LooseLay
Providence
(KA)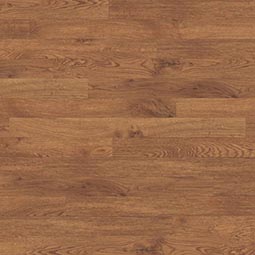 Da Vinci
Lorenzo Warm
Oak (KA)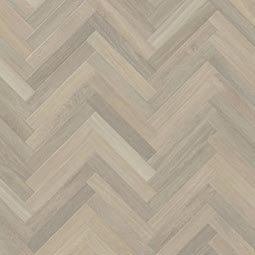 Art Select
Glacier
Oak (US)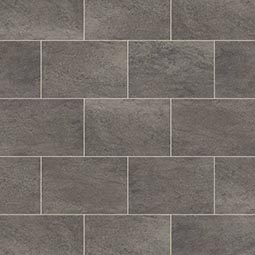 Knight Tile
Cumbrian
Stone (KA)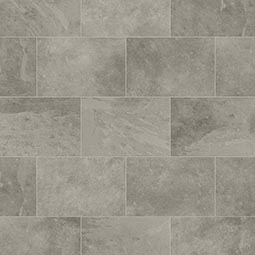 Knight Tile
Grey Riven
Slate (KA)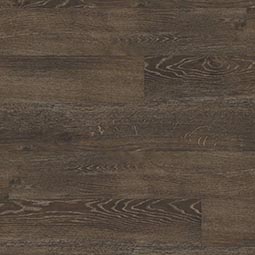 Van Gogh
Tawny Oak
(KA)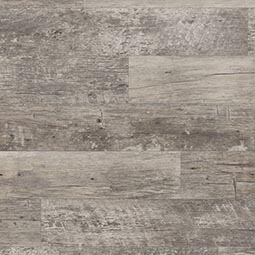 Van Gogh
Aged Red-
wood (KA)